WATCH OUR COVERAGE MAPS

UPCOMING EVENTS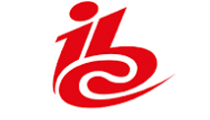 IBC 2019
13.09.2019
The world's most influential media, entertainment and technology show.
Amsterdam RAI Exhibition and Congress Centre
LEARN MORE
LET'S MEET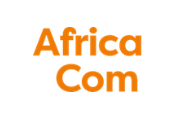 AfricaCom 2019
12.11.2019
The place to meet everybody who's anybody in African telecoms and technology, AfricaCom brings together 14,000 attendees, 450 speakers and 400 [...] LEARN MORE LET'S MEET
NEWS & ARTICLES

VIEWMEDIA to Establish Digital Broadcast Platform to West Africa on Spacecom's AMOS-17

14.09.2019 | Amos Press Releases

Botswana Telecommunications Corporation doubles capacity on Spacecom's Amos-7 in multi-year satellite services deal

14.09.2019 | Amos Press Releases
AMOS by Spacecom: Satellite Communications & Satellite Solutions Company
across Europe, Africa, the Middle East, and Asia. Its partners include direct-to-home (DTH) operators, broadcasters, Internet service providers (ISPs), telecom operators, network integrators
and government agencies. Spacecom operates the AMOS satellites at three orbital slots, 4°W, 65°E & 17°E. With the addition of
AMOS-17
scheduled for launch early 2019 to 17°E, Spacecom reinforces its position as a leading satellite operator.
Copyright 2018 AMOS Spacecom. All rights reserved.