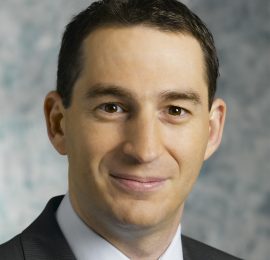 Oren Tepper
SVP Global Sales
Mr. Tepper is responsible for the company sales  and brings 20 years of experience in Telecom sales. Prior to rejoining Spacecom, Oren was the VP sales for Africa and LATAM in Cybergym, and Vice President of Sales Africa in Spacecom.
Prior to his first tenure with Spacecom Oren led the worldwide sales of Orckit Communications Ltd. for 7 years with previous role's at Orckit as VP Business Development, responsible for the development of strategic alliances, reseller and partner relationships.
Before Orckit he spent 4 years at Siemens Communications Fixed Networks division as Regional Sales Director responsible for sales in APAC, Latin America and portions of Europe.
Copyright 2020 AMOS Spacecom. All rights reserved.