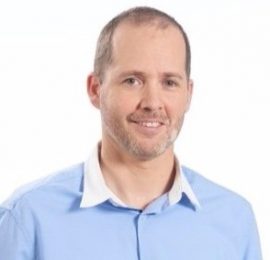 Ofer Asif
SVP BizDev, Marketing and Strategy
Mr. Ofer Asif brings with him 20 years of global sales, marketing and business management experience in Communication, Hi-tech and software companies.
He has vast international experience leading direct and indirect sales, B2B and B2B2C formations, and business development activities generating growth and strategic impact.
Ofer has formerly held positions in Comverse (CMVT), QMarkets.Net, Optitex (acquired by EFI, EFII), GlucoMe and has served as a board member of Qmarkets.net Corporation.
Ofer holds a BA in Economics and Business Administration and an MBA.
Copyright 2022 AMOS Spacecom. All rights reserved.